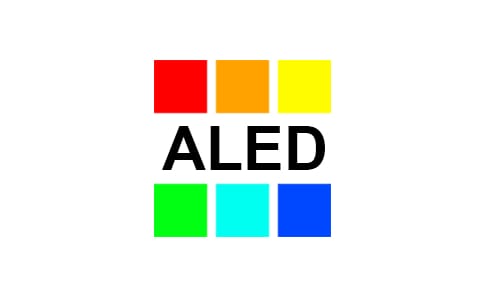 ALED
LED Matrix Software
Simply and quickly control an LED matrix with an Arduino!
Option Mode: just enter the size of the LED matrix!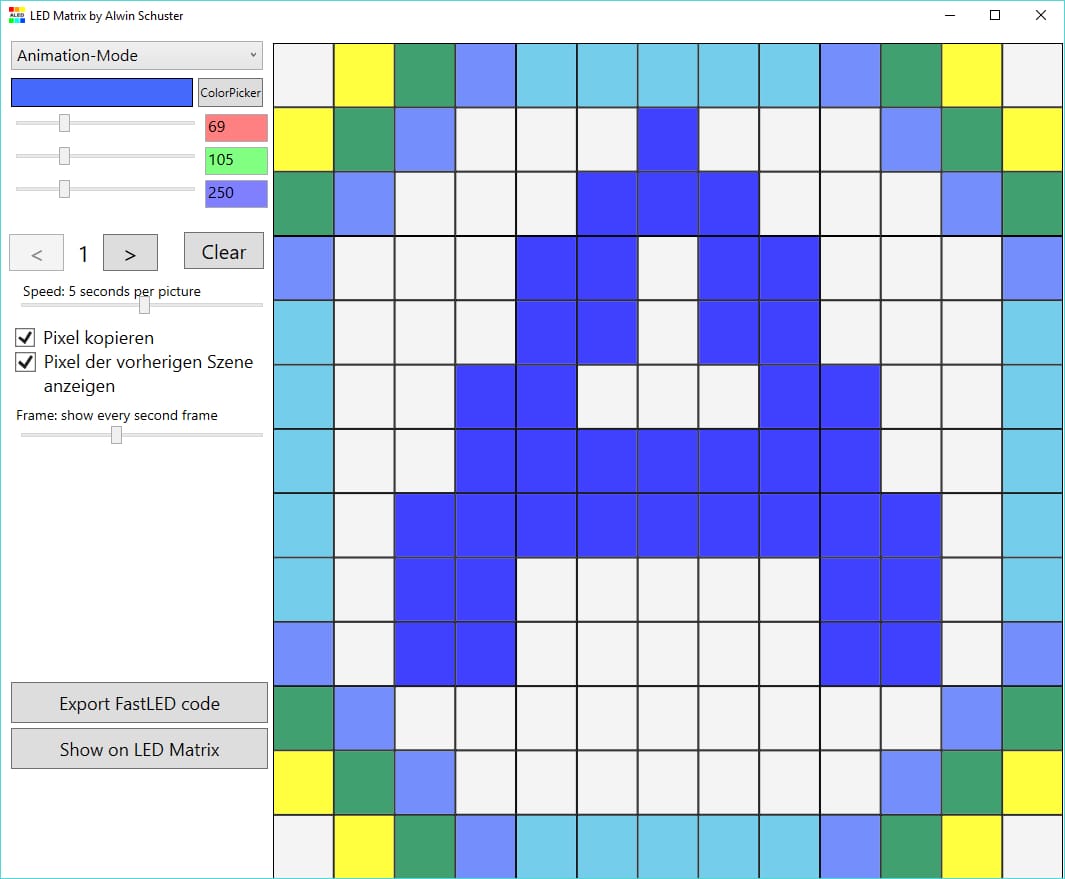 Animation Mode: Create your own animation by pixelating your own pictures!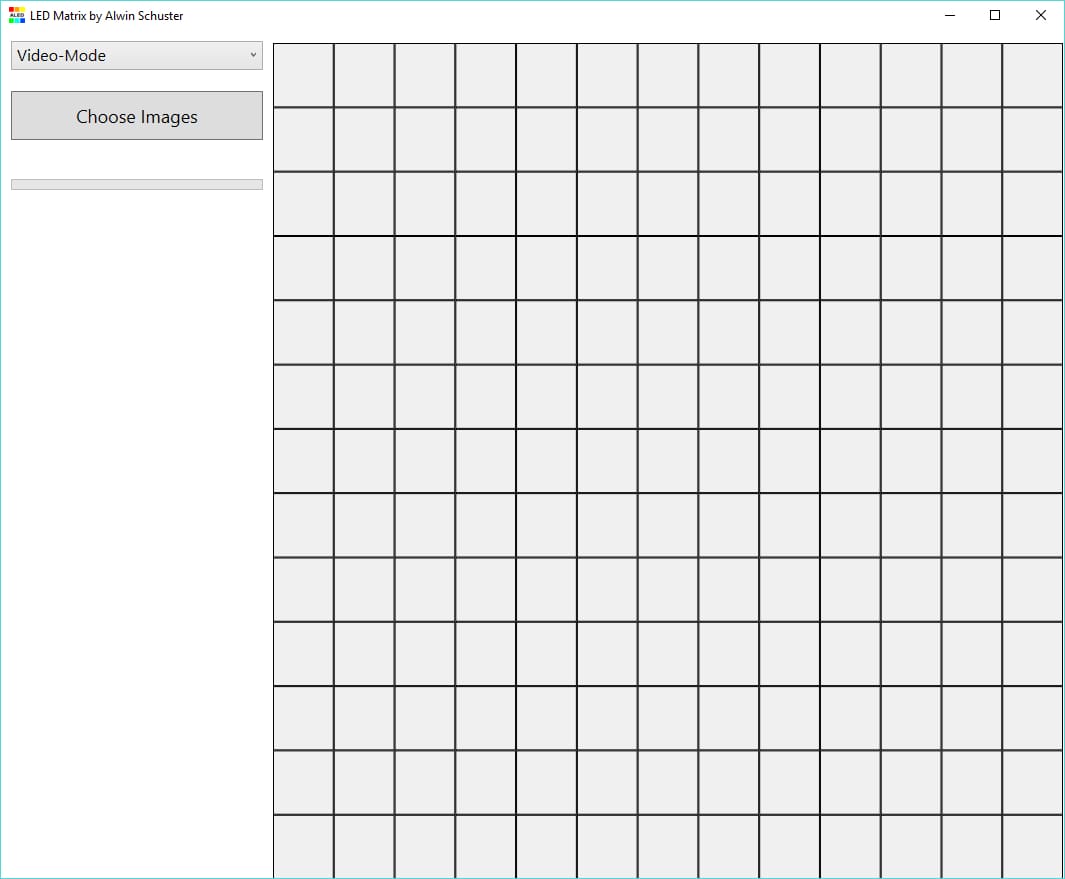 Video Mode: Import photos and videos rendered as images and animate them!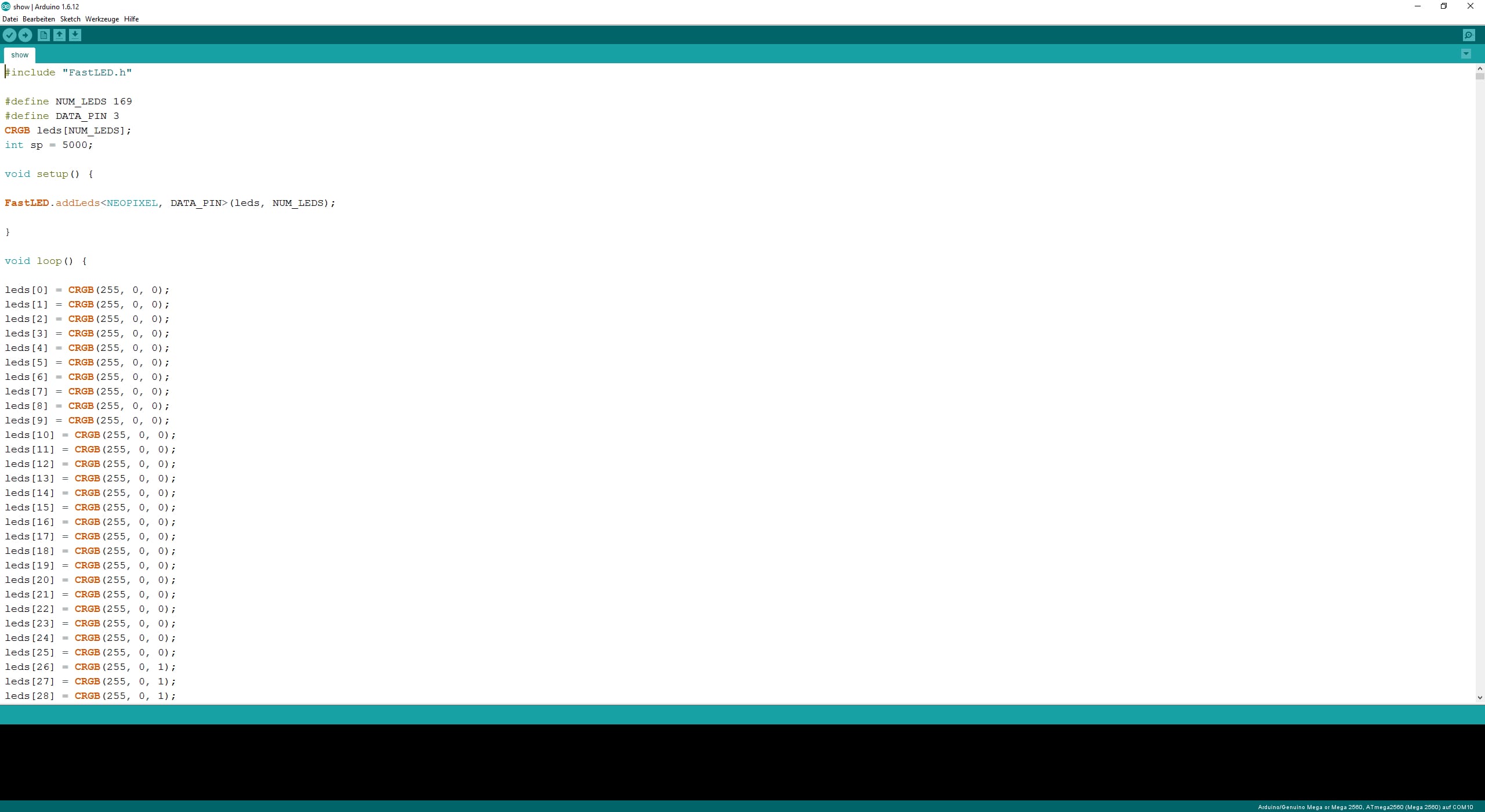 Export: With one click convert everything to Arduino code and upload it to the Arduino! FINISHED!
Programming language
C#
Release date
December 2016