Alwin J. Schuster specializes in artificial intelligence and machine learning projects, as well as web applications associated with database structures. He graduated from HTL Spengergasse in Vienna, Austria in Computer Science.
His fascination for technology started early – at the age of seven – when he began building small machines and robots using Lego Technics. At the age of ten, he started programming in Java.
Additionally, Alwin started his professional career early. Beginning at the age of 14 he worked as a Website Administrator for an architectural office.
After realizing his passion for artificial intelligence at the age of 15, Alwin implemented an artificial neural network from scratch in Java. Later, he also worked on four Machine Learning projects at three companies.
At the age of 18, he led an AI OCR project which he then presented in front of hundreds of CIOs and CEOs on the main stage at the Annual Austrian CIO Conference 2021. One year later this project was voted the best AI school project in the country this year in the Austrian Federal Artificial Intelligence Competition.
Alwin was born and raised in Vienna, however, he moved to Klagenfurt to join Infineon and continue his journey.
When Alwin is not working, his hobbies range from building machines and drones to developing his cookbook app. When he needs a break from technology, he likes to cook or do sports, such as martial arts, tennis, or skiing.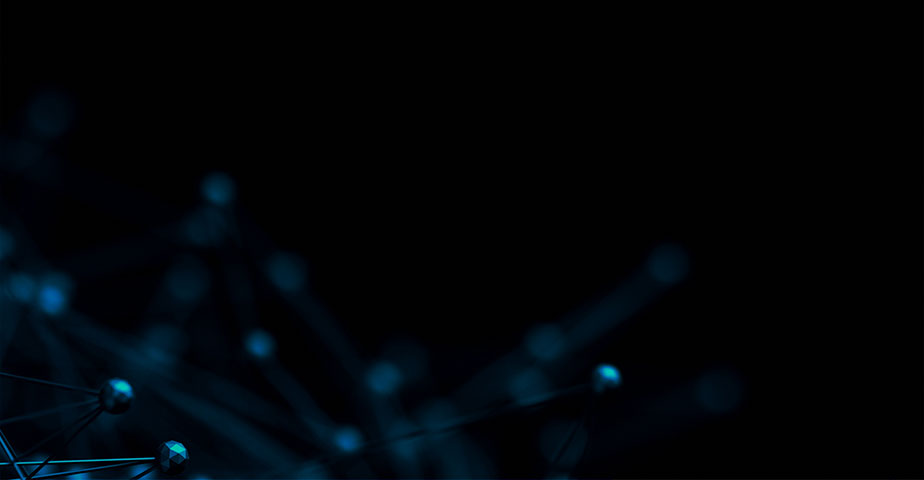 About me:
Experience:
Specialist Infineon Cloud Platforms

September 2022 - Present

Independent Machine Learning Project Lead

September 2021 - August 2022

Developed an OCR (Optical Character Recognition) system
Agile development of machine learning systems in Python
Led a team of 5 developers

Website Administrator

April 2018 - August 2022

Machine Learning Researcher

July 2021

Led the first two machine learning projects at DocuMatrix
Implemented, researched, and trained a synthetic XML data generation system based on Generative Adversarial Networks (GANs)
Implemented, researched, and trained multiple neural networks for quality assurance of documents
Developed machine learning systems in Python using agile methods

Independent Machine Learning Project Lead

October 2020 - June 2021

Machine Learning Intern

July 2020

Machine Learning Intern

August 2019
Detailed about page
Latest projects:
Netrai:
Artificial intelligence which buys and sells stocks.
Works with Reinforcement Learning
Dataset with 14.9 million data points
User-friendly monitoring thanks to the Netrai Client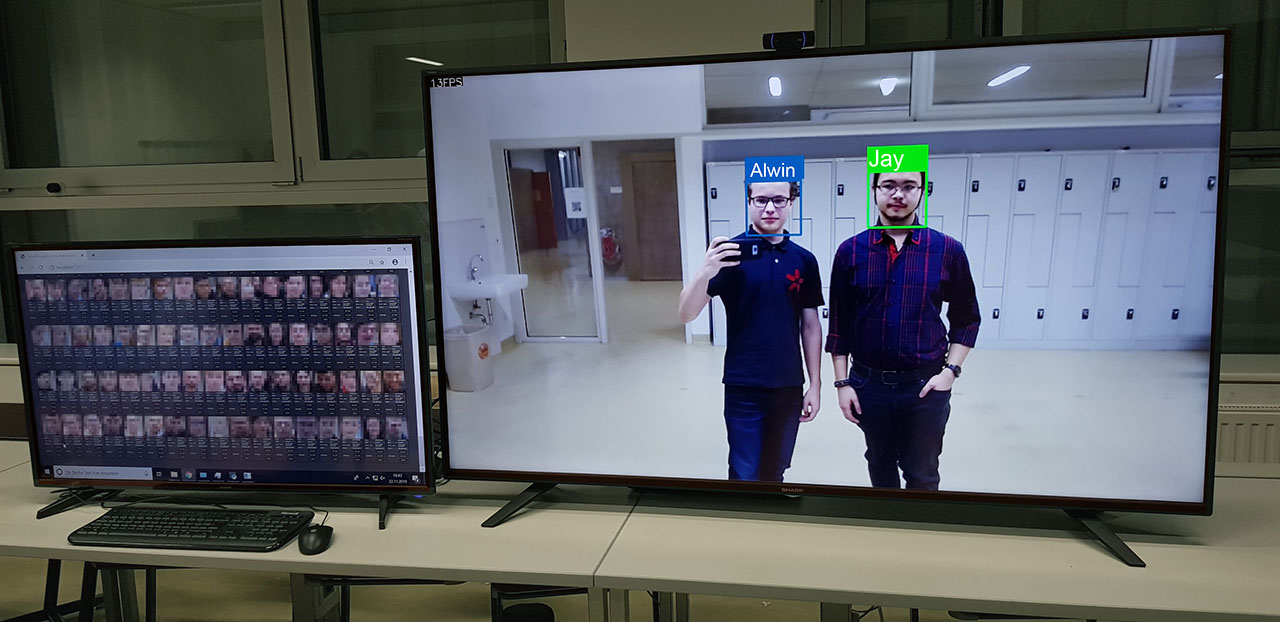 Facial Recognition:
Software that automatically recognizes and identifies faces.
Automatic recognition of unidentified faces
Web interface for easy management
Possibility to put faces together (no duplicates)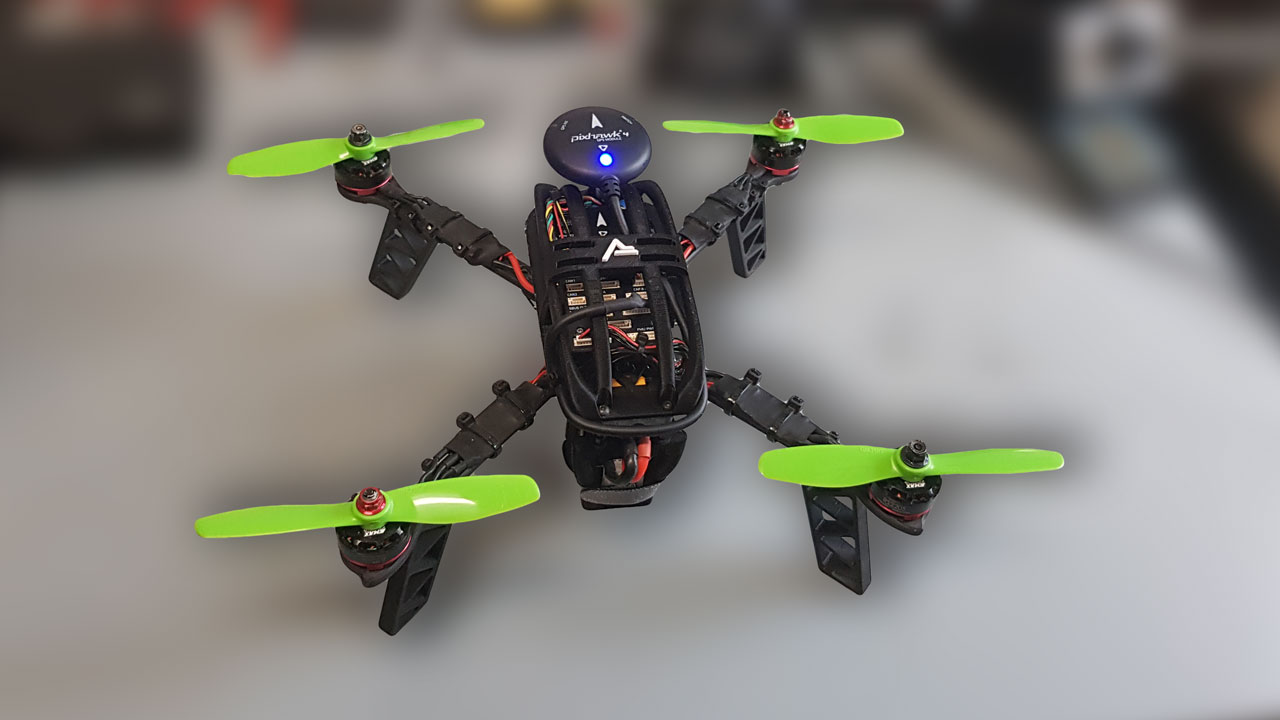 AJS Drone:
A custom-built drone that can fly autonomously or be controlled.
Autopilot PX4 (Incl. Python programming interface)
Optimized for long flight time
Can carry up to 3 kg in addition to the drone weight
Carbon frame and 3D-printed custom case
All projects